Copyrights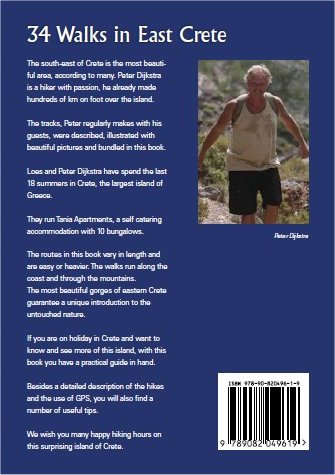 Copyright for the whole website and everything in it.
All rights has been reserved.
Nothing from thes pages on this website may be used for purposes that I do not know. Without written permission of the author nothing can be used or re used. You can ask permission from P. Dijkstra.
Some thing about the author.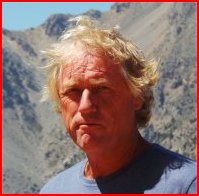 Since 1995 comes Peter Dijkstra frequently on the island Crete.

Author of the guidebook.
Back to the website Home - Our walks.